This section doesn't currently include any content. Add content to this section using the sidebar.
Shop Products Featured On Studio 10
Introducing
Magnolia Lounge
Welcome to Magnolia Lounge, where style meets comfort with pyjamas that are worth their wear. Designed by an in-house team in Melbourne Australia with over 20 years of experience you can rest easy knowing that each garment has been manufactured using the best fabrics and chicest patterns we can produce.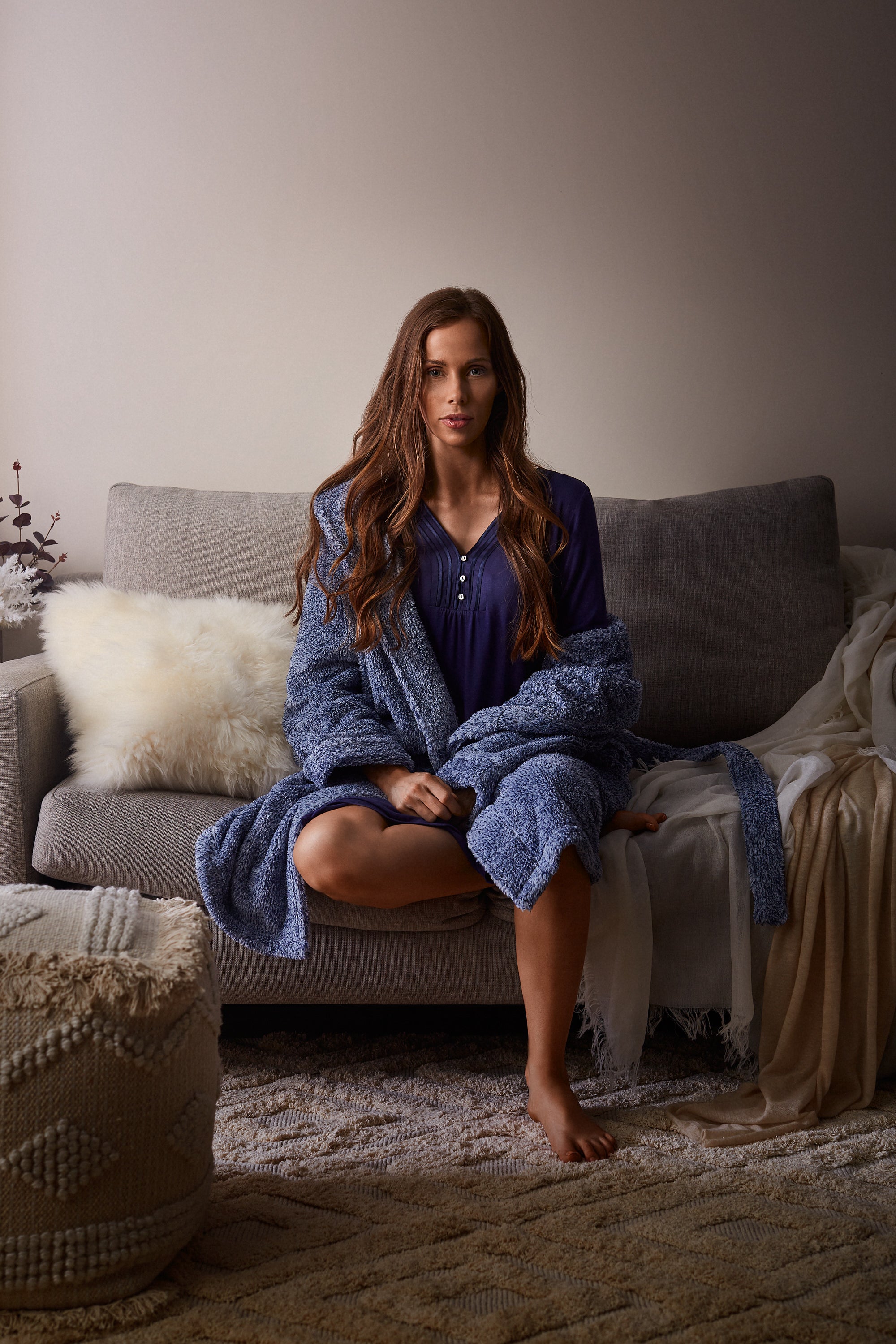 Newsletter
Get In Bed With Magnolia Lounge
Subscribe to our newsletter to get the latest on sales, new collections and more!.