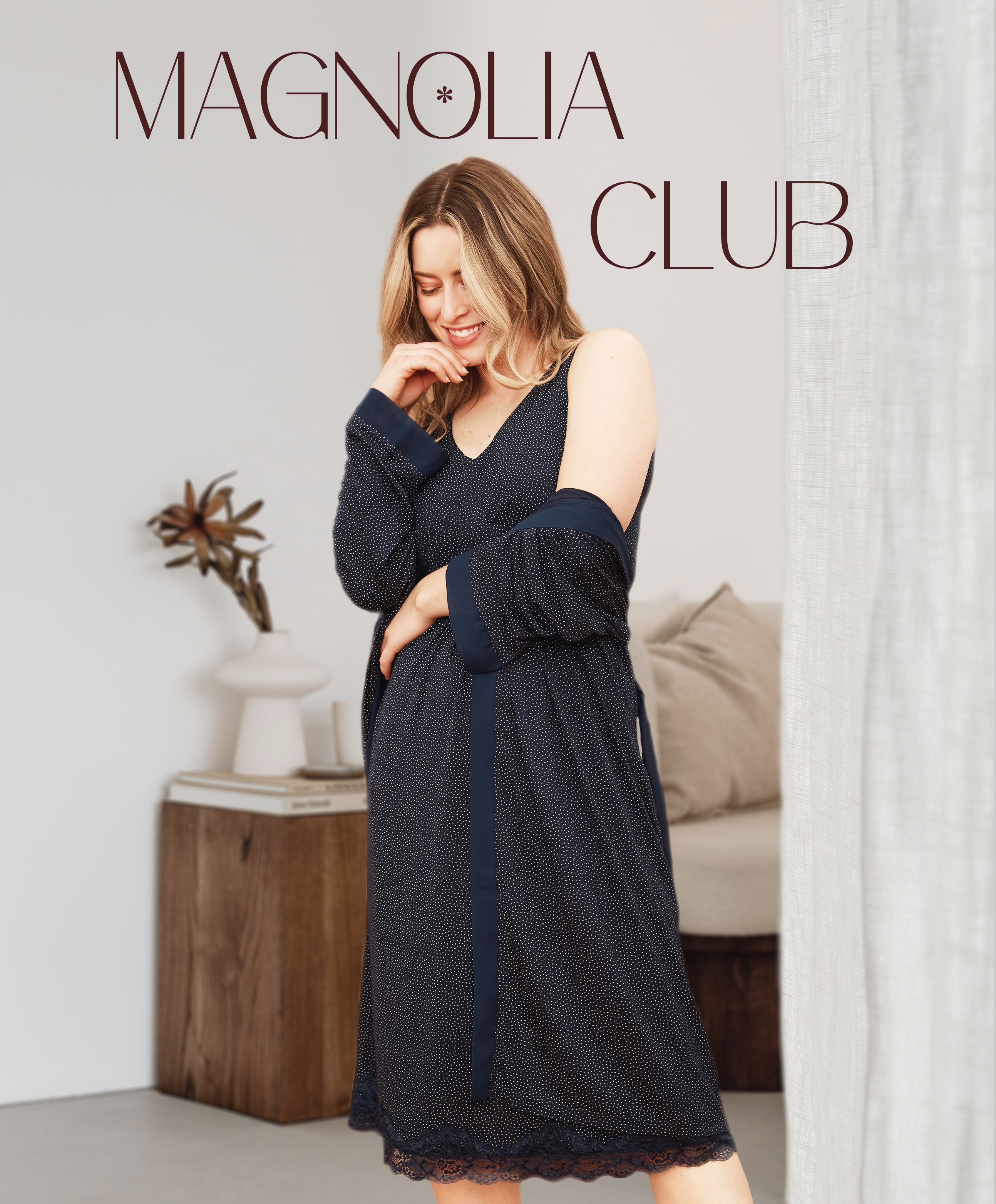 Magnolia Lounge Rewards Club
The Rewards Program You've Been Dreaming About
Join now for free and receive a $10 off voucher, get rewarded for every dollar you spend, enjoy exclusive member benefits and more
Welcome To Magnolia Club – Member Rewards Program

$10 Off Welcome Offer
Instantly earn a $10 off voucher when you join Magnolia Club

Shop and Earn
Earn 5 points for every $1 dollar spent at Magnolia Lounge

Be Rewarded
Once you have earned 1000 points, redeem for $10 off your next order*

VIP Sales & Offers
You'll be the first to know about special member only sales and offers

$10 Off Birthday Gift
Receive a $10 off voucher on your birthday!

Give a Friend 10% Off
Refer a friend and give them 10% off their order. If they place an order, you will also receive 10% off.

Review and Earn
Review your purchases and earn 50 points for every product review

Follow Us on Social Media
Like us on Facebook for 100 points and follow us on Instagram for 100 points
MEMBER BENEFITS INCLUDE:
Instantly earn $10 off your order for joining Magnolia Club
Earn 5 points for every dollar spent
Earn 50 points for every product review
Birthday reward - $10 off voucher
Like us on Facebook for 100 points
Follow us on Instagram for 100 points
Special member only sales and offers
Refer a friend and give them 10% off their order. If they purchase, you will also earn a 10% off voucher.
Once you have earned 1000 points you can redeem for $10 off your next order*
HOW TO JOIN:
1. Look for the pink rectangle at the bottom of the right hand of your screen that says 'Magnolia Rewards'.
2.If you don't already have a customer account on Magnolia Lounge, you can create one, otherwise you can sign into your exisiting Magnolia Lounge customer account.
3. To check your points balance, you just click on the same rewards box at the bottom of your screen or you can log into your customer account to view.
HOW TO EARN:
1. Click on the Magnolia Rewards widget on the bottom left hand corner of your screen and click on 'How To Earn Points'
2. Click on as many actions as you wish to earn points. Don't forget to add your birthday if you would like your $10 birthday gift.
3. To earn points on each purchase, all you need to do is be a member. If you aren't a member, you can still sign up afterwards as a member. Just remember to use the same email address.
HOW TO REDEEM:
1. Click the pink Join Magnolia Club button at the left bottom of your screen.
2. If you have enough points to redeem, you will see at the top of the opened box a section that says Rewards your points for $10 off, click Redeem.
3. You can either copy your $10 off code or click to automatically apply it to the checkout.
4. You can only use this unique code once, however if for any reason you don't redeem it in that instance, you can click on your points history in the Rewards box and copy the code from there.
Customer Care
If you have any questions, please contact us via our Contact Page or call us on 03 9888 9188 (weekdays 9am - 5pm).
*On orders $49+, not available in conjunction with other discount codes