special offer
FREE GIFT WITH PURCHASE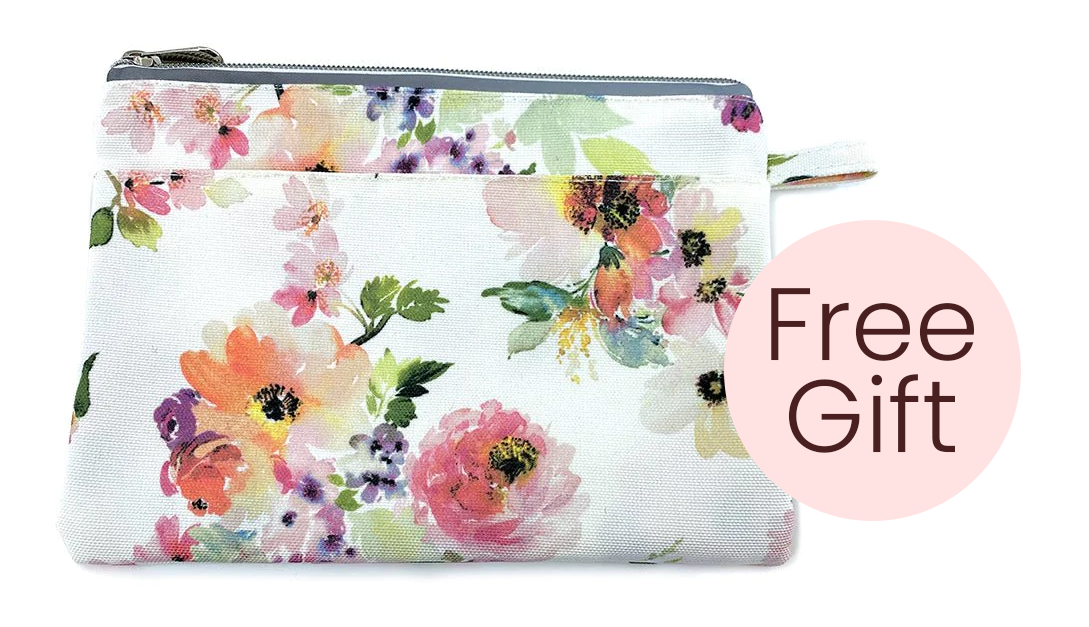 Receive a complimentary Peony Sunrise Canvas Zipped Pouch (valued at $14.95) when you spend $80 or more!
Free shipping on all Australian & New Zealand orders $89+
Free & Easy Returns. Simply send back to us within 30 days for an exchange or refund
Get in touch with us at any time via email or call us weekdays 9-5 on 03 9888 9188
Christmas Delivery Dates
View our order cut-off dates for delivery before Christmas.
SLEEPWEAR DESIGNED TO MAKE WOMEN LOOK AND FEEL THEIR BEST
WELCOME TO MAGNOLIA LOUNGE
Our in-house design team, based in Melbourne, Australia, brings over 20 years of expertise to create pyjamas that blend style with comfort. We believe in the perfect balance of flexibility, comfort, and classic silhouettes. Our sleepwear enhances your nights and brightens your mornings. So, take your time, relax, and explore our exquisite collection. Your perfect sleepwear awaits.
LUXURIOUS LINEN SLEEPWEAR
Enjoy the ultimate in bedtime comfort with our Linen Sleepwear Collection, where the laid-back, casual elegance of linen combines with natural fabrics and supreme comfort for restful nights
COOL COMFORT SLEEPWEAR
Experience a sleep like no other with our sleepwear collection designed exclusively for hot sleepers! Say goodbye to sweaty nights and hello to stylish slumber with our moisture-wicking, breathable sleepwear!
THE MAGNOLIA LOUNGE DIFFERENCE
Commitment #1
QUALITY & STYLE
Magnolia Lounge was born from a dream of using the best quality fabrics to create beautiful sleepwear that could be loved and worn with confidence. Designed by an in-house team in Melbourne Australia with over 20 years of experience you can rest easy knowing that each garment has been manufactured using the best fabrics and chicest patterns we can produce.
Commitment #2
SUSTAINABILITY
We aim to approach our work with kindness and consideration in all that we do and our impact on our environment and community is no different. We deeply value social responsibility and strive to follow ethical standards, eco friendly practices and maintain our integrity to do good by all. 
Commitment #3
GIVING BACK
Being in the privileged position that we are, it is of utmost importance that we find productive ways to give back to our community and champion women from all walks of life as we do in our company. This why we donate $1 from each online sale to one of our three chosen charities that you will be able to choose from when you shop with us.
CUSTOMER REVIEWS
With over 800 ★★★★★ Reviews
I absolutely love wearing these pyjamas. They are beautiful in the colours and so soft and comfortable to wear as well as warm. I highly recommend them!
Amazingly comfortable to sleep in. I have three of them now. Best ever.
Soft fabric, Feminine style. This is my third pair of Pyjamas from Magnolia Lounge. Love them!
These pj's are the best, so comfy I purchased an extra pair for mum.
I love these pyjamas. They are comfortable to sleep in and look good as loungewear as well.